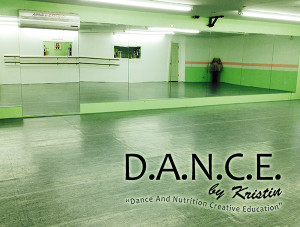 *Registration fee plus first month's payment is required to hold place in class*
Registration Fee:
First student: $30.00
Siblings: $10.00
Tuition:
Tuition is broken down into eight monthly payments (October-May). As a courtesy, there is no tuition due in September or June. This helps to cover holidays and excessive snow cancellations. We will however, offer make up classes for snow as much as possible!
Intro To Dance: $49.00/month
45 minute class: $58.00/month
1 hour class: $67.00/month
1.15 hour class: $76.00/month
Multiple Class/Family Discount:
Discounts will be given for multiple classes, either individually or within a family
1st class: full price
2nd class: 5% discount
3rd class: 10% discount
Each additional class: 15% discount